Kids
Ages 1 - 12
Faith Baptist Kids
Welcome to our Kids Ministry
We offer many wonderful opportunities for children to be a part.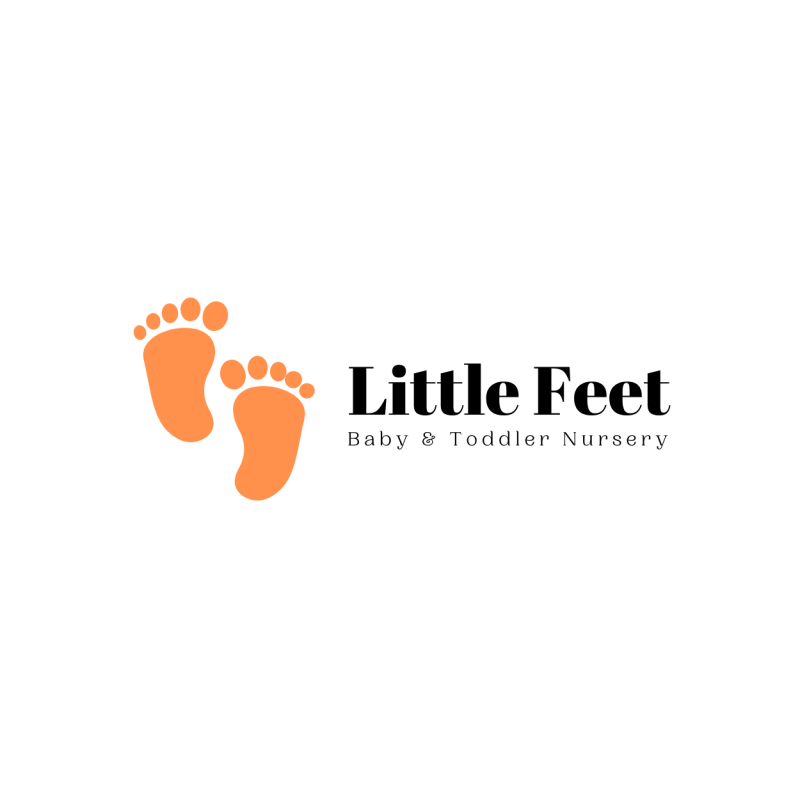 Little Feet
Nursery is provided for babies and toddlers under age 4 during all services.
Patch the Pirate Club
A program that builds character and encourages young people to memorize scripture and to walk with the Lord.
Junior Church
An exciting environment where children are challenged and encouraged from the Bible to seek after Jesus, obey their authorities and strive to live according to the scripture.
VBS 2022
Join us on August 1-4, 2022. 6:00-8:00pm each night! Children ages 5-12.
Zoomerang
VBS is coming to Faith Baptist Church!
At Zoomerang, you'll marvel at the unforgetable wildlife, culture, and beauty of Australia while exploring the wonder and value of life in the kingdom of God!